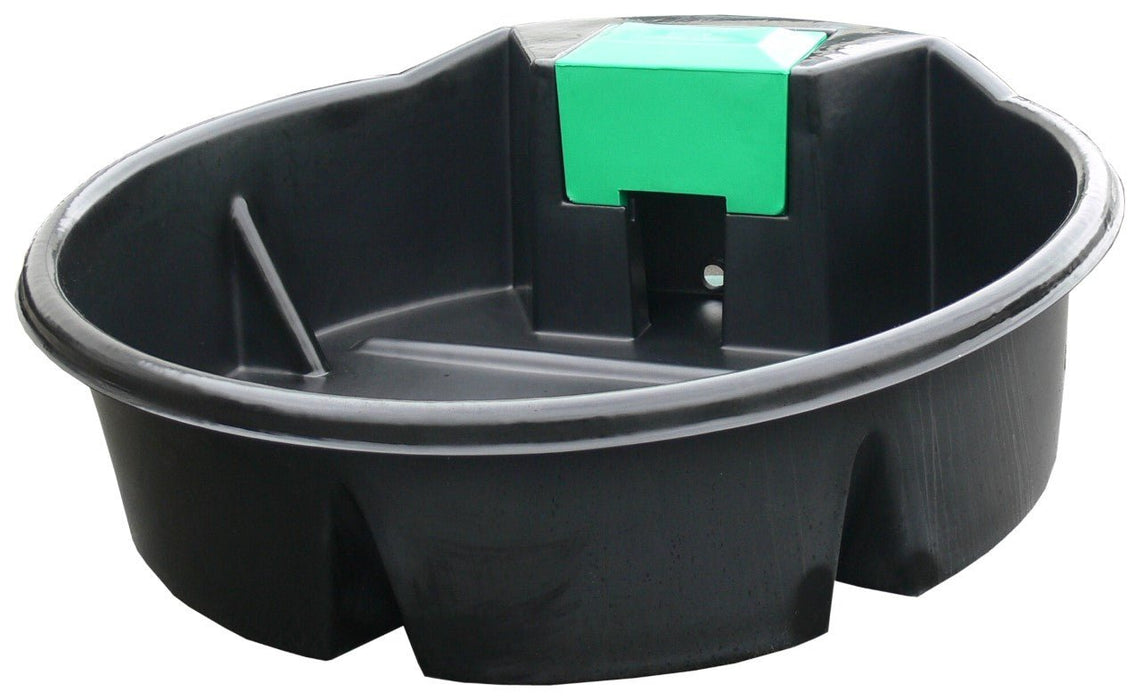 RX Plastics Round Super Trough 1200L
The RX Plastics Super Trough Range is constructed from strong virgin PE material. Manufactured for the harshest conditions and abuses. Durable long life trough choice for storing and supplying stock water. Ideal water troughs for cows, calves, sheep, goats and horses

Durable, long life trough solutions for storing and supplying stock water.
Whether you are storing, transporting or distributing water or wastewater RXP has the solution for you, with manufacturing facilities New Zealand wide and selections of strong supporting brands RXP can assist whatever your requirements.
Plastic Trough Features
RXTR1200LRB (2130mm x 580mm deep)

Made from strong virgin PE material.
Super sized ribs in walls for maximum strength.
Super strong rolled rims for added stability.
Corrugations in floor for strength.
Easy access to ballcock under lid in an enclosed cavity.
Hidden lead in pipe to ballcock.
Light weight means easy to handle.
A range of sizes to suit all situations.
Use with RX 150mm ballfloats.
New Zealand manufactured.
FREE DELIVERY TO LOCAL DEPOT
*Normally Delivered in 1 - 3 weeks
Please note if the ordered trough is in-stock this will be shipped to your local Mainfreight Depot for free in 4 - 7 working days, if tank is not in-stock, it normally takes 2 - 3 weeks to produce the tank and get it shipped to depot. However with the extreme demand, please see below updated delivery ETAs.
North Island: If in stock, 4 - 7 business days, if out of stock, 6 - 7 weeks
South Island: If in stock, 4 - 7 business days, if out of stock, 6 - 7 weeks
*Delivery etas can change, please ensure you get in touch with the team to confirm current delivery times. 
Rural Water also has Water Tanks, Fittings and Pipe available to complete your purchase. Let the friendly team know if you have any questions, we're here to help.