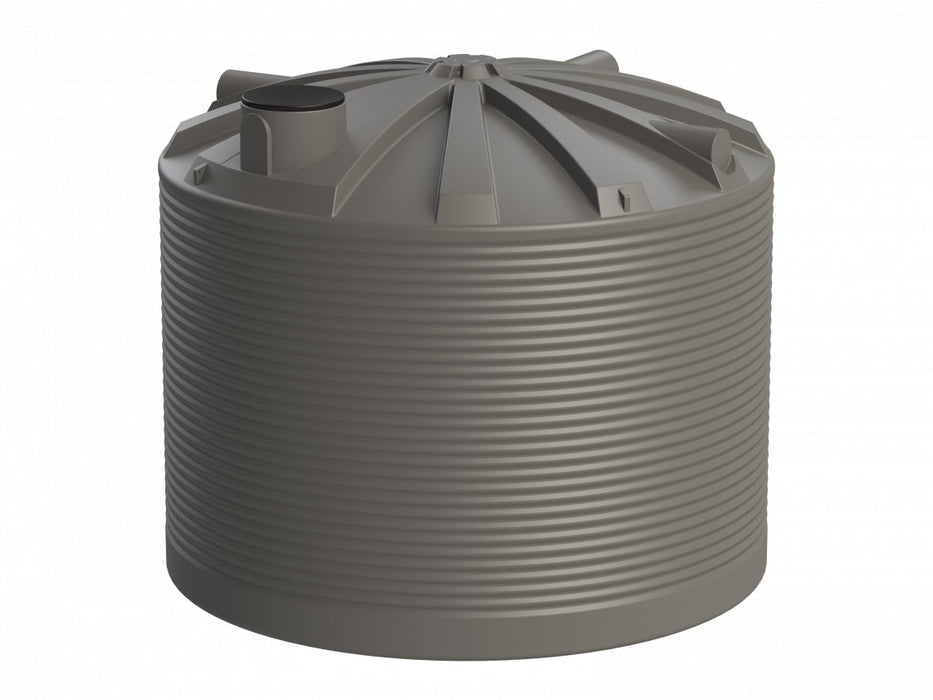 30,000L Promax Enduro Plastic Water Tank
30,000L Promax Enduro Plastic Water Tank
New Zealand's strongest tank. 
North & South Island Model: 3660mm (d) x 3100mm (h), 433.5kg
The only plastic water tank in New Zealand that can be buried up to 1 metre in the ground and still retain a full 20-year warranty!
These ultra-strong tanks are engineered to withstand the test of time in New Zealand's harshest conditions and designed to complement every landscape with their contemporary look.
30,000L Promax Plastic Water Tank Features & Benefits
Bury up to 1 metre in the ground - can help to overcome height restrictions
Free delivery to your property
Corrugated sidewalls for extra strength
One-piece construction - reducing maintenance and costs
4 inlet panels for ease of installation
2 x 50mm threaded base outlets
Clean, fresh untainted storage for drinking and household use
Range of 7 Colours to suit your surroundings
20-year warranty
Certification to AS/NZ 4766 - Polyethylene storage tank standard
If you're requiring two or more tanks, request a quote and our friendly team will get back to you.
FREE Delivery To Site

This tank will be delivered FREE to your property. 
North & South Island - please click here to see our delivery ETAs
Please note, delivery timeframes are subject to change. Get in touch with the Rural Water Team to confirm current delivery timeframes.